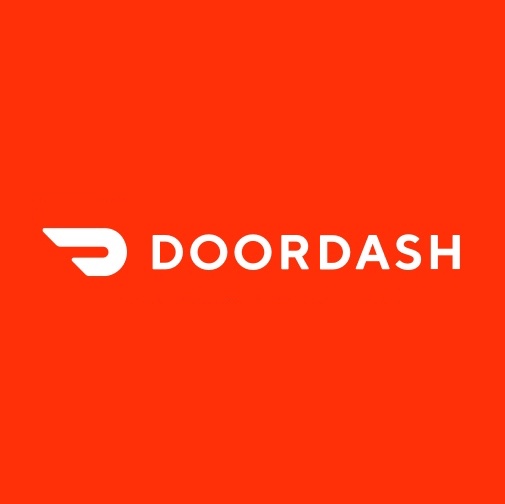 Are you pregnant? Are you experiencing intense pregnancy cravings? Maybe you are craving a steaming bowl of ramen at 10:30am in the morning or a strawberry milkshake at 11pm at night. Maybe it's a fried bologna sandwich with a side of coleslaw for lunch or a soft pretzel with cheese for dinner. Ten years ago, when women had pregnancy cravings like these we had to either ignore them, go get them ourselves or send our husbands to go get them for us.
That's not the case anymore! We no longer have to rely on transportation or other people to fulfill our many pregnancy craving needs. Now, DOORDASH can handle those pregnancy cravings for us! I have tried several different food delivery services in the past but none compare in terms of variety of food choices and quality service.
The exact restaurants you can order from will vary depending on where you are located, so you will have to download the app to find out exactly what's available near you. Where I live in Las Vegas, we have endless choices. I can order Chinese, Italian, Japanese, Mexican, Thai food and so much more. I can even get coffee delivered if I need a mid-afternoon pick-me-up!
There's no better time to sign up for DOORDASH than right now! On your first order, your delivery fee will be waived. If that's not incentive enough to sign up, you will also get $5 OFF YOUR FIRST THREE ORDERS of $15 dollars or more by clicking any of the links in this review. Don't wait; take advantage of this awesome pregnancy craving crusher today! An afternoon cup of coffee or tea delivered to your doorstep is what every mama needs, pregnant or not. Here's permission to treat yourself!
I'm curious to hear what your craziest pregnancy cravings are? Feel free to mention them in the comments below!